The Best Budgeting Apps On Your iPhone in 2018
I love budgeting apps. I simply can't emphasize that enough.
In fact, I've been using budget tracker apps for more than 5 years now. I started using one when I was in college and it was such a huge help to me that I never stopped using them. Because of my budget tracker app, I know exactly where I'm spending my money on, how much I'm spending, and when I spend the most (usually around the holidays, weekends, or celebrations).
This is important when you want to be completely responsible about your finances.
I swear, it helps tremendously when it comes to budgeting. Obviously, I'm a huge fan of budgeting so a budget tracker is definitely a must-have app for me.
I've used several budgeting apps throughout the years, trying to find which one is perfect for me, but these are my favorites.
Here are five best budget tracking apps on your iPhone that you can download now if you want to be more financially responsible!
1. You Need A Budget ($6.99/mo)
Arguably one of the most popular budgeting apps out there, You Need A Budget (shortened to YNAB) is pretty much a household name in the personal finance community. Many people swear by its effectiveness in helping people to get into the habit of budgeting.
The thing is, You Need A Budget is more than just a budgeting app. It's like a budgeting coach that lives in your pocket. YNAB works with the mindset that every dollar has its own job, and you must make the dollars work for you and not vice versa. It makes, no, forces you to stay within your budget every month until this habit is already ingrained in you.
This is why it's very helpful for those who have a lot of trouble with budgeting. It gets into the root cause and helps them get rid of their previous mindset and replace it with a fresh, more logical, and definitely more responsible one.
Why Choose This: If you want to get out of debt, or get out of the living paycheck-to-paycheck situation.
2. Mint (Free)
Mint is another popular app in the personal finance community. Not only does it allow you to log all your expenses and incomes, but it also allows you to connect all your bank cards for automatic logging. How awesome is that? With Mint, you don't have to manually log every single value– you just have to connect your accounts and ta-da, the app does that for you.
Another bonus to this app? It can automatically connect to the native calendar app on your phone. You can basically make a calendar of all your bills and let Mint remind you to pay them on time! Good to know for those of you who tend to forget their deadlines a lot.
Why Choose This: If you use your cards more than cash, you'll benefit greatly from Mint's automatic logging function. Automate what you can automate!
3. Spendee (Free | Premium: $1.99/mo)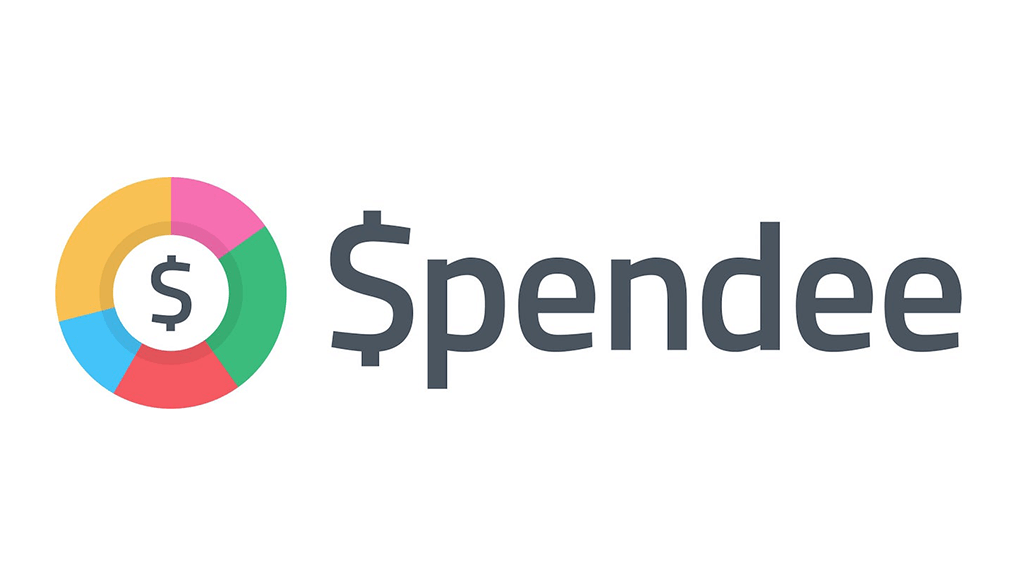 Spendee is another budgeting app that is worth a try if you've got an iPhone. It provides detailed reports of your finances, allows you to track all your expenses, and shows you a categorical overview of all your expenses. You can also connect your bank accounts for your convenience!
You know where this app really shines though? Its sharing functions. You can share budgets with your friends, family, or partner, which makes it the best option for those who share a household with other people. It makes budgeting sync seamlessly across all your devices, letting you run the household finances easier.
Another plus point to this app is the fact that it allows users to create a specific, one-time use budget for celebrations or trips. If you need to spend a week away and want to create a separate budget just for that week, you can do it easily with Spendee. Neat little feature for all those travel bugs!
Why Choose This: If you share budgets with other people and if you tend to go on trips a lot.
4. Buddy (Free | Premium: $4.99/mo)
Buddy (formerly called Kaching, as in the sound coins make) is a relatively new app compared to all the others on this list, but I think it's also worth a look.
Like the other apps here, Buddy lets you track your daily expenses easily and provides a colorful, beautiful graph to show you exactly where you've been spending. You can also create a monthly budget that you have to stay within for the rest of the month.
And just like Spendee, you can also opt to 'share' budgets with other people. It even has a "Split" function that lets you split bills with other people on your household! Nifty feature for those living with others. And on top of that, the interface looks absolutely gorgeous. Everything was so minimalist and sleek and polished, I just loved using it.
The only problem is that the premium version only works on a subscription basis, which I'm not really a fan of. Plus, at $4.99 a month, you can already afford 2 and a half months of Spendee Premium, which does basically the same thing.
Why Choose This: If you like gorgeous, minimalist designs that make you want to track your expenses.
5. Pocket Expense (Lite: Free | Pro: $5.00)
Just to warn you, I am going to be extremely biased here. I've been using Pocket Expense for over 3 years now and ever since I found it, I never looked back (except for that one time that they had this silly update where you can no longer add values if you're not connected to the internet. Thank goodness it's fixed now).
Pocket Expense, just like the other budgeting apps on this list, allows you to create budgets and see exactly how you're spending your hard-earned money. One of the things that stood out to me with the free version is the ability to create multiple wallets, a feature that is usually only available to premium subscriptions. With this feature, you can separate all your bank accounts, wallets, and any other category of money you might have for your convenience. If you want to have a separate wallet for your income from extra gigs, feel free!
My reason for being so loyal? For one, Pocket Expense Lite has so many features. Sure, other budgeting apps may also have those, but you'd still probably need premium subscriptions for that. And even Pocket Expense's Pro version is cheaper compared to the other apps on this list. For only $5, you can already unlock all their other features (which isn't really a lot, so buying Pro is more like a 'thank you' to the developers to be honest). I'm trying to be smart with my money so why should I pay more for something if I can get something better for cheaper?
Pin this post for later!
Well, that's it for my list. Right now, I can say that I'm really torn between Pocket Expense and Spendee/Buddy. The latter two are also good, but they both require premium subscriptions for something that even Pocket Expense Lite already has.
What about you, do you also use a budgeting app? Which one and why? I'm looking forward to reading your thoughts below!