Credit scores are something we don't usually think about, but they can have a huge effect on our finances. Many banks use credit scores to determine if you're allowed to take out a loan for your house, your car, or any large purchase. The better it is, the better your interest usually is, and vice versa. If you're wondering how to improve your credit score, then today's guest post is for you.
Our guest blogger for today is Bushra Syed of Bushra's Lifestyle Blog, a mom and lifestyle blogger who blogs about home life and blogging.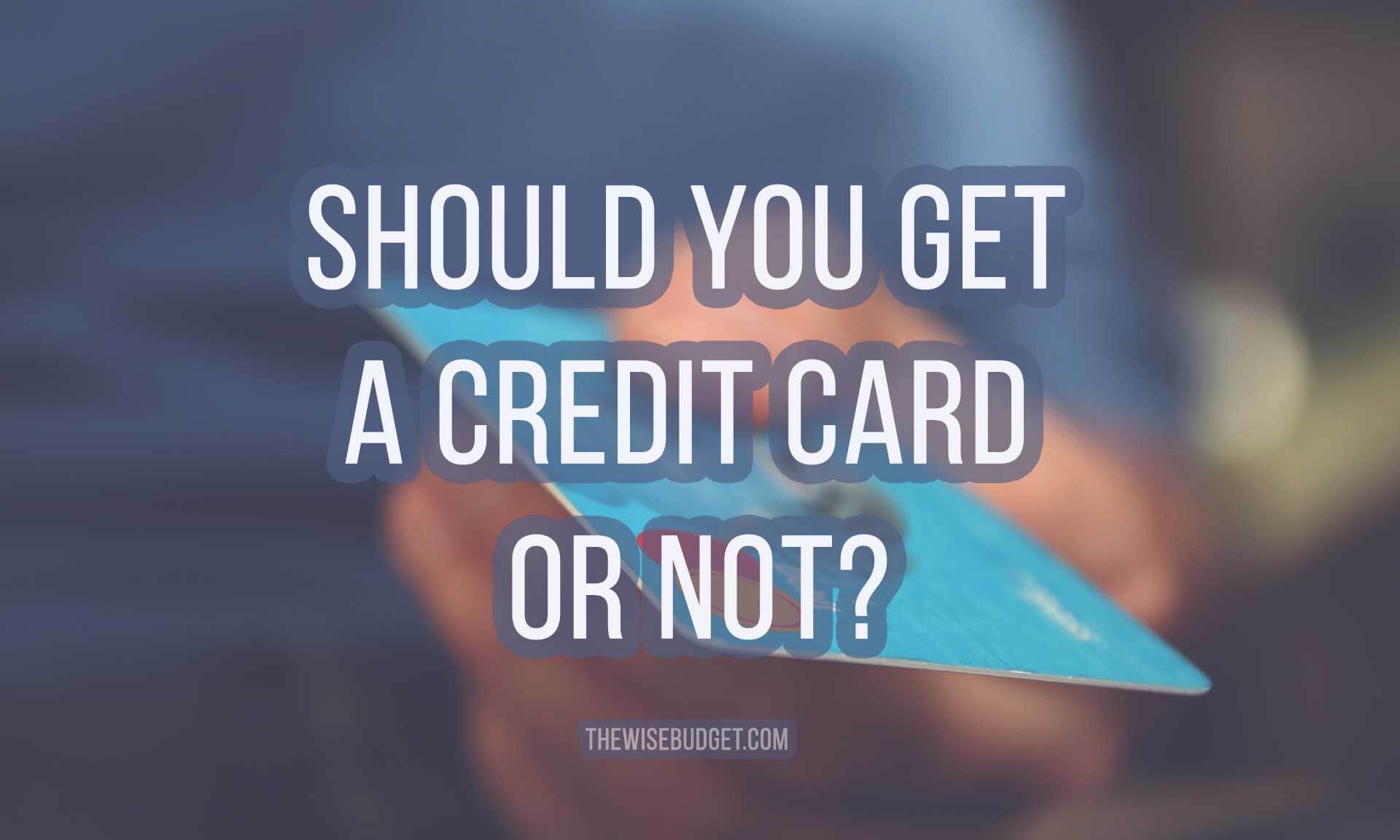 When I was 19 years old, I worked for a few months for a small company in the business sector.
One day, one of my co-workers came up to me and offered me a credit card application form. She walked me through all the steps, telling me how easy it was to "get approved" by the bank. She said even a minimum-wage earner could get approved by this bank, so I would certainly get in, too. I skimmed the brochure she gave me, thanked her, and politely declined. I then watched her go to another co-worker, repeat the same spiel, and actually get that other woman to sign up.